We've heard from a few people already this year that have taken warm weather vacations with their Inogen One portable oxygen concentrator. Now that Memorial Day is in our rear view mirror, here is your Summer 2014 Travel Guide using Inogen One.
If By Car: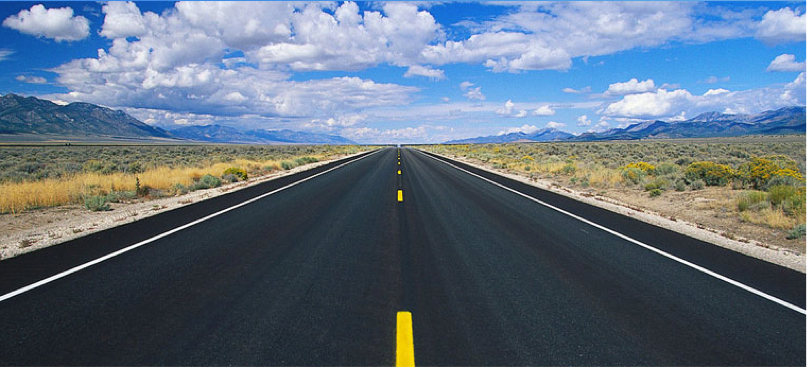 The "quick trip" is often taken for granted, but once you require medical oxygen, the ability to hop in the car and take an hour drive to somewhere fun becomes less certain. Inogen gives you that certainty back – it's small enough to bring along in any vehicle, and has a DC charging component so you can charge up during your trip, and then be at 100% for whatever lies at the other end!
If you're traveling commercially, such as on a bus, check first with the travel company. Confirm whether or not power outlets (AC or DC) will be present during the trip, and secure yourself a seat near them if so.
If By Boat:
Setting sail is easy with Inogen One. Bring it on board with a travel bag, and it won't feel any different than a canvas bag or a small cooler. Inogen One portable oxygen concentrators' batteries last long enough (up to 8-10 hours) for a full day of boating.
If you are traveling commercially via boat, such as on a cruise or ferry, call the company ahead of time just to confirm that all your needs can be met. Most ships will have plenty of AC electrical outlets available should you need to recharge. Depending on how long you'll be on the ship, and what you plan on doing, you may want to consider a back-up battery so that you're not searching for the nearest outlet after up to 8 or 9 hours of activity.
If By Train: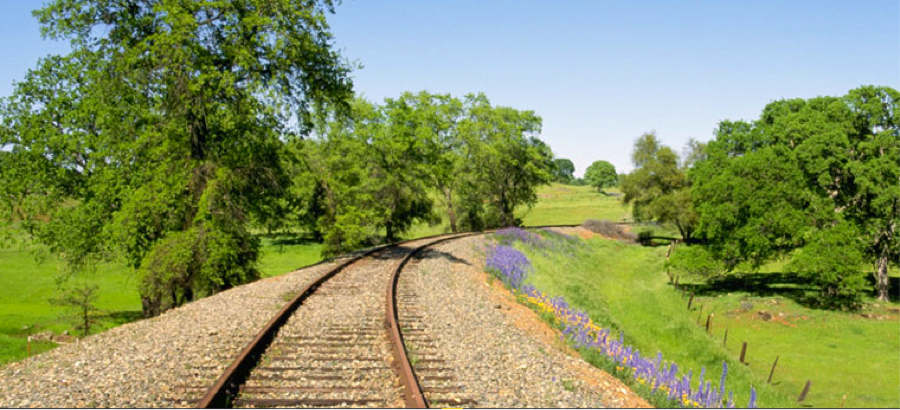 Getting around regionally via train can be preferable to driving for two simple reasons: no manning the steering wheel, and no sitting in traffic. City-specific "commuter rails" do not guarantee a seat. If you will need to charge your oxygen concentrator during your trip on one of these trains, find a conductor upon boarding and ask about securing a seat near a power outlet.
More regional trains normally guarantee a seat with the purchase of a ticket. Amtrak has special requirements, however, that are important to know before traveling. They are:
You must notify Amtrak of your need to bring oxygen aboard and make reservations in advance. Please call 1-800-USA-RAIL (1-800-872-7245). Amtrak requires at least 12 hours notice in advance of your train's boarding time of your need to bring oxygen aboard.
You must have medical necessity to bring oxygen aboard.
You oxygen equipment cannot rely solely on train-provided electrical power.
If By Plane: Medical oxygen does not have to prevent you from getting across the country or beyond via airplane! Our users have traveled all across the world with their Inogen One portable oxygen concentrators.
Planes understandably have the most regulations when it comes to what you can and cannot bring on board. The F.A.A. allows the Inogen One onboard all commercial aircraft flights, but there is a long list of things to consider before purchasing tickets, before the flight, during the flight, and after. Read the full list here.
A word of precaution: Summer in the Sun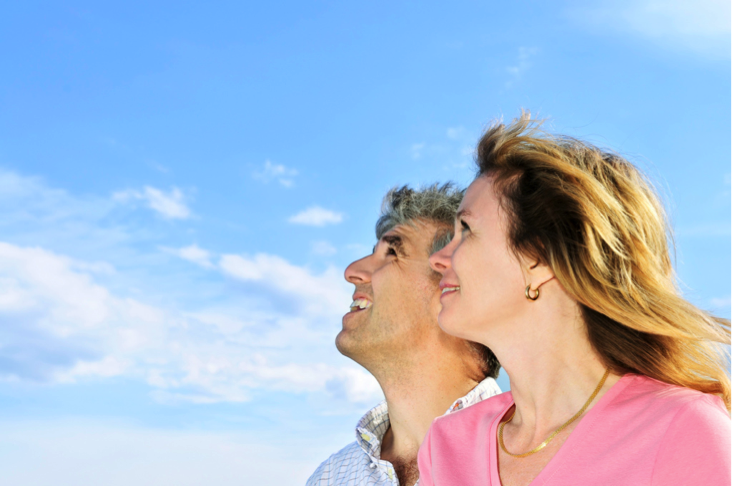 However you're taking your adventure this summer, be sure to consult our guide to staying safe in the sun. The sun can sneak up on you and present a number of issues, including: sunburn, heat rash, heat stroke, and dehydration. Prevention is always preferable to treatment when it comes to the sun, and taking the proper precautions will ensure your summer stays healthy and fun!
Inogen offers its users an opportunity for mobility and freedom. The rest is up to them. How will you be traveling this summer? As a general rule, plan ahead and consult guides like this, and you'll have a great traveling experience with Inogen One!