1. How to Buy a Portable Oxygen Concentrator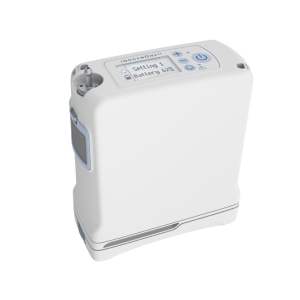 Directly purchasing is the quickest and easiest way to get an Inogen One. You can buy a portable oxygen concentrator for sale now directly from our website by clicking the link below, or call us at 1-800-678-5572 to talk to one of our oxygen specialists.
Inogen is here for you every step of the way. Inogen has dedicated case managers to give you personal attention and work with you throughout the entire process. Get your freedom back today with a personal oxygen concentrator!
Inogen Oxygen Concentrators for Sale 
2. How to Rent a Portable Oxygen Concentrator through Medicare / Insurance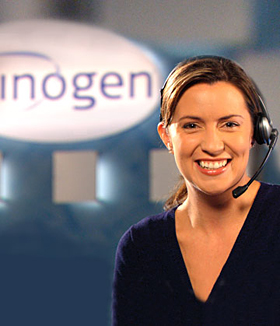 The Inogen One G3 is covered by Medicare, so if your physician has prescribed oxygen therapy and you are eligible for Medicare coverage, you may qualify to get the Inogen One G3 portable oxygen concentrator you need for little to no additional cost.*
Many insurance plans, including Medicare, will cover up to 80% of the cost for your oxygen therapy equipment, provided your test results show that you require oxygen therapy. Medicare's coverage policies vary slightly from region to region and also private insurance coverage varies from company to company – Inogen will work directly with your doctor, Medicare, and your Insurance Company to see if the Inogen One G3 portable oxygen concentrator is right for you.
We have thousands of oxygen users across the country that have already received the Inogen One G3 portable oxygen machine through Medicare or private insurance (portable oxygen concentrator rental). Join our growing family and see if you're eligible to reclaim your freedom and independence at little or no additional cost!*
Steps to rent an Inogen One G3 through insurance**: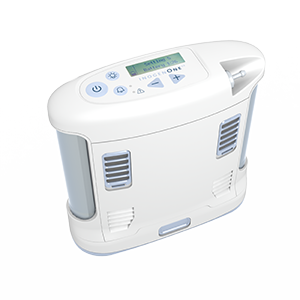 Step 1:Â 
First, we'll check your eligibility with Medicare or your Insurance Company. Call us at 1-800-678-5572.
Step 2:Â 
Next, if you're eligible, we'll work directly with your doctor to see if the Inogen One is right for you and obtain the required paperwork.
Step 3:Â 
Then, you'll receive the Inogen One System and a backup oxygen supply.
Step 4:Â 
Next, we'll test your oxygen levels with one of our staff nurses or respiratory therapists to make sure the Inogen One is meeting your needs defined by your doctor.
Step 5:
After you return the Medicare/Insurance paperwork, the last step is to remove your current oxygen equipment and to finally say goodbye to all those tanks. At that point you'll be on service with Inogen and part of our growing family.
* Co-payment and deductibles may apply. Inogen One G4 system not available through Medicare or insurance.
** For Medicare/Insurance orders.