0 Comments | December 19, 2014
Everyone has a wish list around this time of year, even if it's only an item or two long. Patients with COPD have unique challenges and needs, and this holiday season we've provided a COPD Wish List.
Portable Oxygen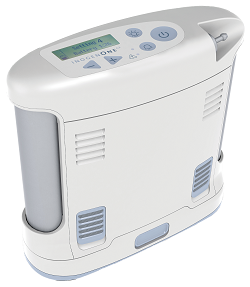 When you've got portable oxygen on your list, what you're really asking for is more freedom and mobility.
Portable oxygen from Inogen enables medical oxygen users to achieve just that in their everyday lives. The lightweight nature of the concentrators makes carrying them around a realistic proposition. And they rely on battery life, as opposed to a finite amount of oxygen. So as long as you are charged up for the day, you're ready for your next adventure!
Quiet, Efficient Home Oxygen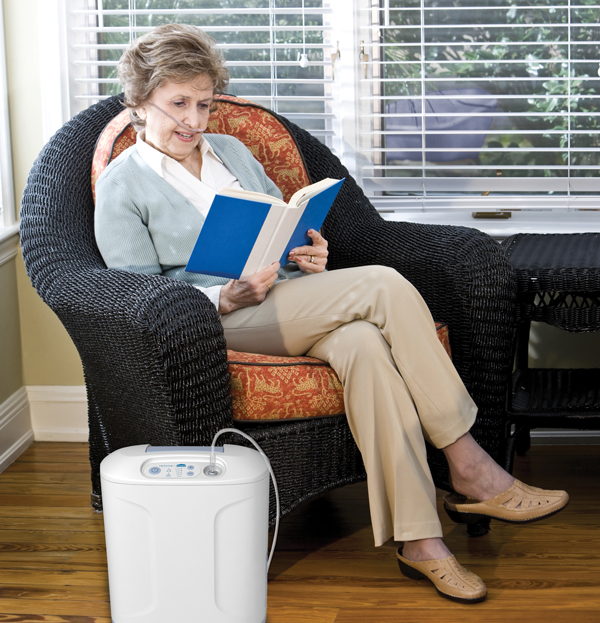 There's no place like home for the holidays, especially when home oxygen isn't a nuisance.
Inogen's innovative home oxygen therapy focuses on ease of use and efficiency. Home oxygen machines should not feel like an anchor. That's why Inogen's solution is small and lightweight. It also shouldn't feel like an anchor on your bank account. The Inogen at Home can save users up to $300 per year in electricity.
Traveling Accessories
When you mobilize, it's also time to accessorize. Inogen's portable oxygen concentrators are light enough to take anywhere, and the accompanying accessories are what help users get from A to B.
The carry bag, available in backpack or shoulder strap style, allows the user to move around without having to hold the concentrator.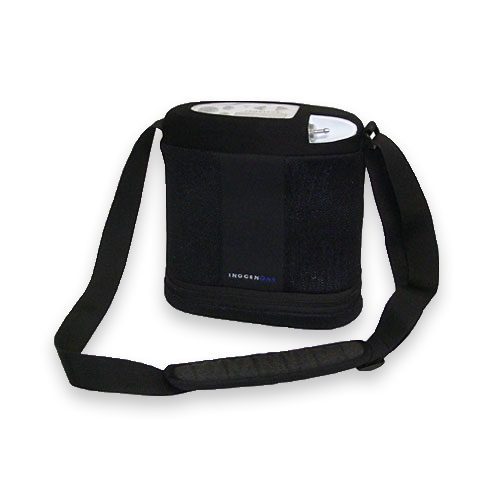 The DC adaptor makes car charging possible. With the adaptor, the battery life doesn't start ticking when you step out of the house, but when you step out of the car. That ensures longer trips without worrying about re-charging.
The real gift with both of these accessories is the gift of freedom to go where you please.
A Round-Trip Ticket
Speaking of freedom to go places, the next item on our wish list is a ticket to get away. Part of Inogen's mission is to enable users to travel as they please. There are always obstacles and inconveniences when traveling, but portable oxygen concentrators are never an issue. Inogen's travel philosophy is simple: plan ahead of time, go where you need to go, and bring Inogen along for the ride.
You'd hardly be the first person to have a trip sitting atop your wish list. Inogen has for years been hearing from users who were able to go places with their oxygen concentrators and do the things that make them happy.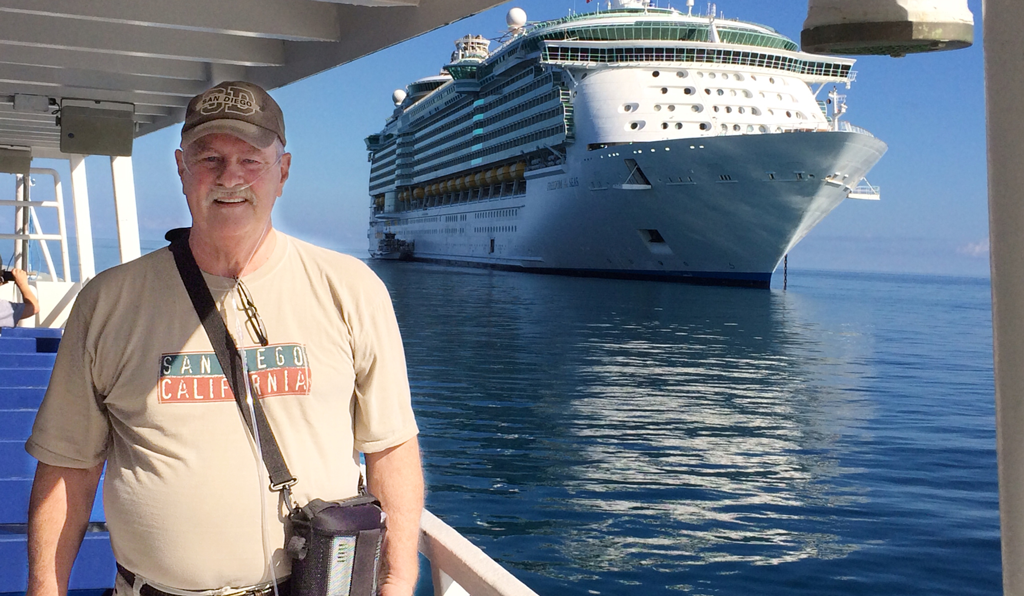 Read the Inogen users' experiences and see all the places they were able to travel with an oxygen concentrator!
New Exercise Equipment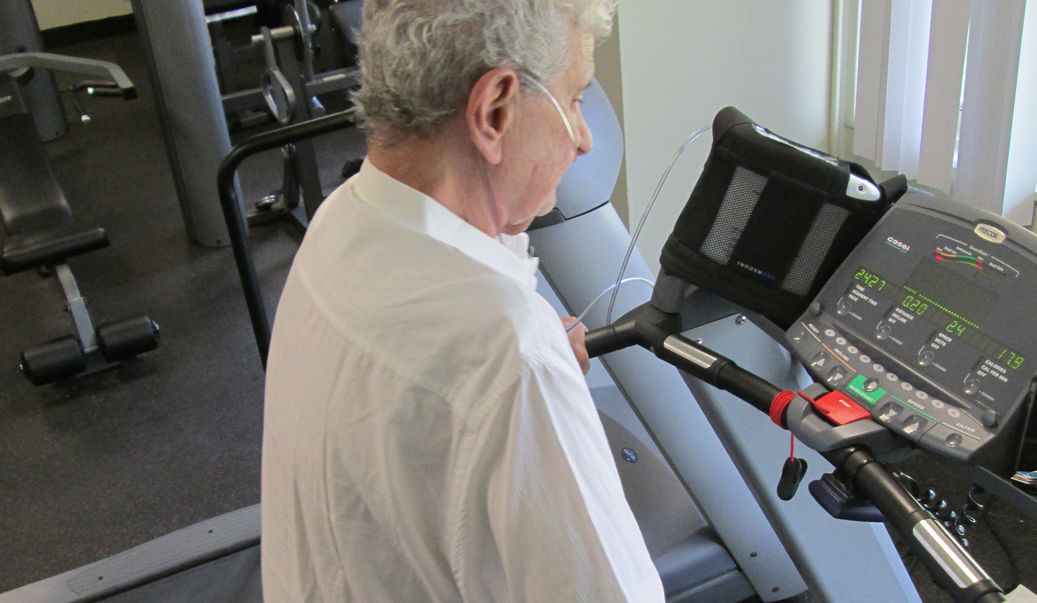 The mobility that Inogen affords extends beyond travel: Inogen makes exercise easier for its users as well. Exercise is an integral part of managing COPD, improving breathing, and maintaining overall health. All kinds of exercise are possible when using a lightweight concentrator.
New Speakers
The final item on our wish list is a new set of speakers.
Aside from providing basic enjoyment, listening to music offers several benefits for the overall health of the COPD patient. Listening to music has been found to improve sleep quality, reduce stress, reduce anxiety, and improve exercise stamina.
Cyber Monday has come and gone, but there is still plenty of incentive to pick up some speakers or some new music, given all of music's positive potential.
Share your own personal wish list or this one with loved ones and let them know that this next year is going to be one of freedom, mobility, and better breathing!