This short questionnaire is meant for new patients, or for people who may be unsure if they need to seek treatment for their difficulty breathing. This is only for your own reference. Only your doctor can diagnose lung disorders and discuss potential reasons for your breathing difficulties. If you answer yes to more than one of these questions, you should speak to your doctor about your symptoms and a spirometry test.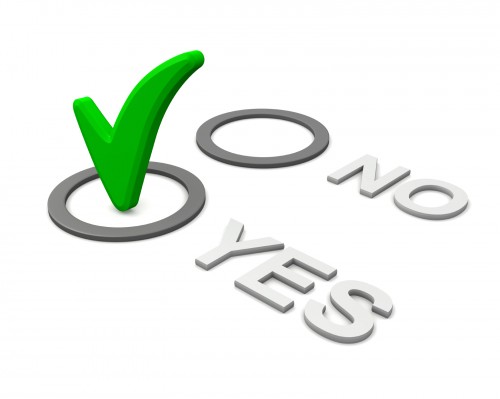 1.  Have you had a long-term cough that is persistent all through the day?
2.  Do you have chronic mucus production when you cough?
3.  Have you had acute bronchitis several times over the last few years?
4.  Do you experience shortness of breath during exercise?
5.  Has your shortness of breath gotten worse when you have been sick?
6.  Do you smoke now, or were you previously a smoker?
7.  Do you have a family history of emphysema or chronic bronchitis?
8.  Do you live or work in the presence of excessive amounts of dust, chemicals, or other airborne irritants?