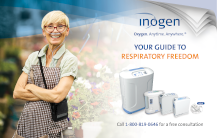 THANK YOU FOR YOUR INTEREST IN OUR INFO GUIDE!
Remember, if you have any questions at all, just call the number above and speak with one of our oxygen specialists. They're here to answer any question you may have.
DOWNLOAD GUIDE NOW
Explore Our Products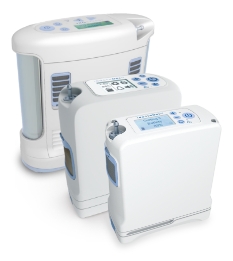 One Solution For Oxygen At Home,

Away, And For Travel
Inogen One G3: Offering 24/7 oxygen, 1-5 flow settings and up to 10 hours of battery life* on a double battery. Only offered through Medicare or private insurance.
Inogen One G4: Our smallest model is extremely compact and weighs just 3.3 pounds. It offers 24/7 oxygen, 1-3 flow settings and up to 5 hours of battery life* on a double battery.
Inogen One G5: Our newest and quietest offers most oxygen per pound of any portable oxygen concentrator on the market today. The Inogen One G5 weighs 5.7 pounds, offers 24/7 oxygen, 1-6 flow settings and up to 13 hours of battery life* on a double battery.
Every Inogen One:
No more tanks to refill!
No more deliveries!
No more hassles with travel!
Inogen One Systems meet FAA acceptance criteria for airline travel
Contact us now, we will work directly with your doctor, Medicare and your Insurance company to make sure the INOGEN ONE is right for you!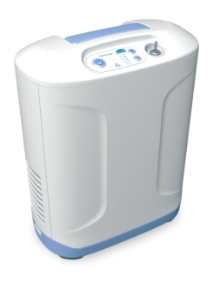 Reclaim Freedom And Mobility

Around Your Home Today
The Inogen At Home is one of the lightest, quietest and most energy-efficient 5 liter per minute continuous flow oxygen concentrators on the market today.
One of the best oxygen machines for home use, the Inogen At Home allows you to move freely throughout your home. At approximately 18 pounds, it is half the weight of some other home oxygen concentrators in use today, allowing you to move it from room to room as needed. Plus, the Inogen At Home has the ability to save you money in energy costs, as it runs at very low power consumption levels. When compared to other machines, the Inogen At Home might even pay for itself over the long term with what you save on your electric bill.
The Inogen At Home is designed to provide the continuous oxygen you need without getting in your way. Order yours now and enjoy a lighter, quieter, more energy-efficient home oxygen concentrator!
SEE HOW INOGEN HAS CHANGED THE LIVES

OF OXYGEN THERAPY PATIENTS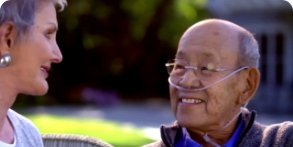 Watch as Allan and other Inogen One portable oxygen concentrator users share their stories of regained freedom and independence.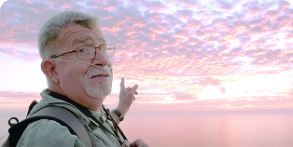 When I was on tanks, I felt imprisoned. Now that I've got my Inogen One, my life is full again. With this little device, I can go anywhere and do the things I love.
- Len B.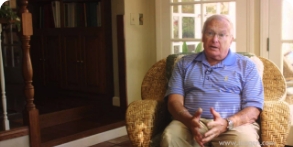 Watch as Dr. Kennedy shares how the Inogen One helps him live his dream of playing golf.
Call 855-MY-INOGEN To Speak With An Oxygen Specialist
Join the thousands of oxygen users who have already switched to lnogen's services and reclaimed their freedom and independence with the Inogen One.

The personnel at Inogen have been a delight to work with and are excellent in Customer Care. My neighbor commented one day as I returned home - boy, you sure get around with that thing. How true! I am very happy with my Inogen One.
- Barbara J.