O2 Service Soon, Replace Columns – Inogen One G3
O2 Service Soon, Replace Columns – Inogen One G3
Is your Inogen One G3 showing an "O2 Service Soon" or "Replace Columns" error message? If so, you will need to replace your columns within 30 days.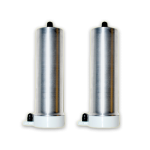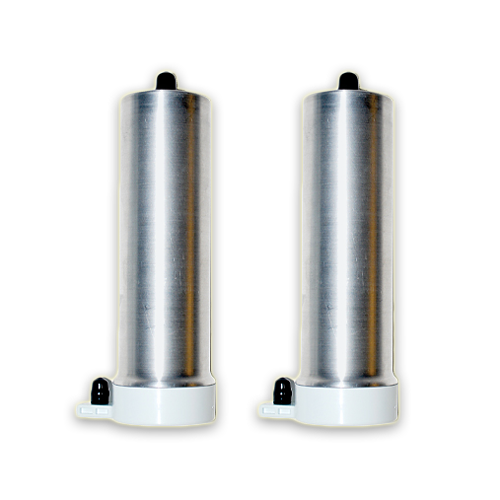 There are two columns in your Inogen One G3 that help convert normal air to medical grade oxygen. The sieve beds inside them wear down after prolonged use.
The good news is, it's very easy to order replacements for your columns and change them out. Click the button below to view and order your new replacement columns:
ORDER G3 REPLACEMENT COLUMNS NOWÂ 
NOTE: The replacement columns mentioned here are ONLY compatible with Inogen One G3 systems with a FLOW SETTING range between 1-4.
Medicare and private insurance patients can go to our Customer Care Center Self-Service Portal at http://support.inogen.com/support/home  to request a replacement of this accessory.