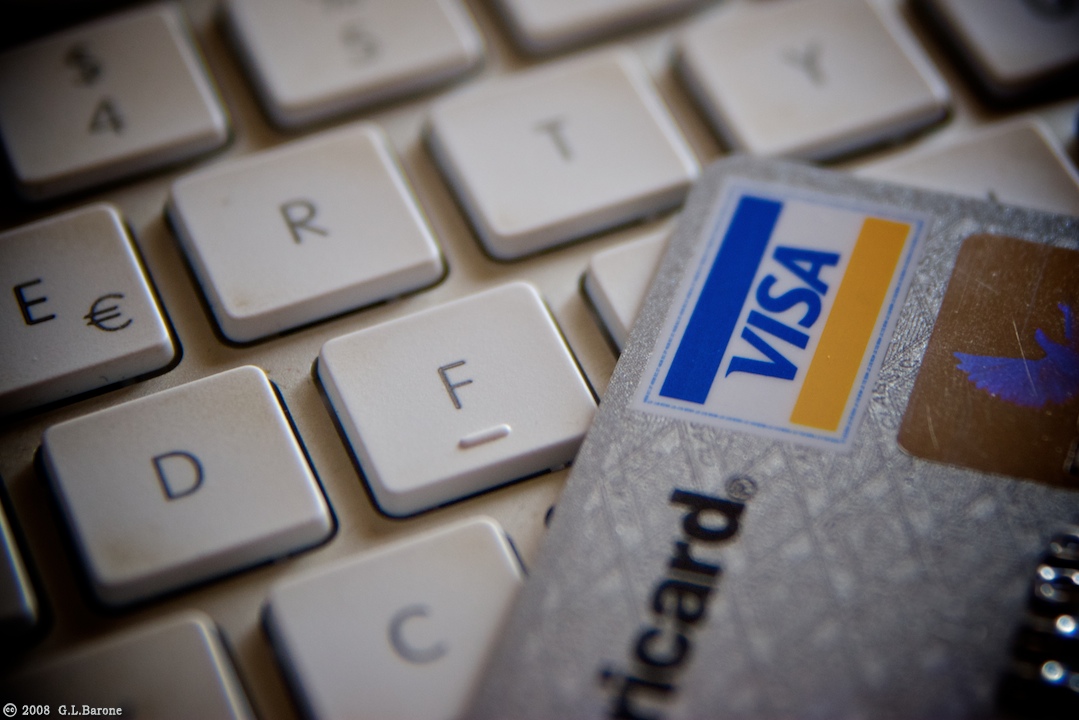 Do you ever wonder how to purchase an oxygen concentrator?
Thoughts of learning new equipment, changing your routine, and re-working your insurance tend to cloud your mind and make the process more daunting than promising. An oxygen tank usually isn't better, but it's what you know and are used to.
Oxygen concentrators are enticing, but the purchasing process can be the obstacle that stands between you and your new machine. The truth is that the process can be simpler than you'd imagine, and the reward pays off immediately. Learning about the buying process and ordering an oxygen concentrator for sale can all be accomplished in minutes if you have all necessary information ready at hand.
1. Â Decide What Type of Oxygen Concentrator You Need
The first decision you have to make is whether you need a portable oxygen concentrator or a home oxygen concentrator. If you already know what you're looking for, skip ahead!
If you don't know, learn more about the differences in order to better understand your own needs and how they will best be met. In some cases, both devices are necessary.
2. Â Learn How Insurance Fits In
Inogen's Customer Representatives are always ready and willing to help patients demystify the process of understanding how insurance and Medicare fit into the equation. Inogen can't guarantee that everyone will receive full coverage, but Inogen can guarantee that we will try to find the best possible situation for every single customer, whether it's a portable oxygen concentrator rental or directly purchasing.
Many insurance plans will cover up to 80% of the cost for your oxygen therapy equipment, including Medicare, provided that your doctor confirms that you require it.
Brian Magladry, a Customer Development Representative at Inogen, points out that Inogen has direct access to Medicare and can see how long any patient has been on service with a tank. Inogen checks and verifies coverage and patient financial responsibility.
To learn more about how insurance may help you pay for an oxygen concentrator, speak to a representative at info@inogen.net or call at 1 (800) 678-5572. Or visit this link: Portable Oxygen Concentrator Medicare.
3. Â Pay in Cash to Speed Up the Buying Process
Inogen's online store enables you to get your desired oxygen concentrator on your doorstep as soon as possible.
Step 1: Visit the product page for your desired oxygen concentrator
Step 2: Click 'Add to Cart'
Step 3: Proceed to Checkout and fill out payment information
Step 4: Fill out shipping information
Step 5: Submit your order
Step 6: Wait to be contacted by an Inogen representative and confirm your order!
4. Â Take it out of the Box and Get Moving
The next chapter of your life starts when your oxygen concentrator arrives!
How to buy an oxygen concentrator doesn't have to be a Rubik's cube for potential users who require medical oxygen. Inogen's process is quick and simple. We're looking forward to helping you get started.
Start the next chapter today with a free info kit!